Information You Give Us
We receive and store any information you enter on our Web site or give us in any other way. You can choose not to provide certain information, but then you might not be able to take advantage of many of our features. We use the information that you provide for such purposes as responding to your requests, customizing future shopping for you, improving our web site, and communicating with you.
Does Carter's Taxidermy Share Information It Receives?
Information about our customers is an important part of our business, and we are not in the business of selling it to others. We share customer information only as described below.
Agents: We employ other companies and individuals to perform functions on our behalf. Examples include fulfilling orders, delivering packages, sending postal mail and e-mail, removing repetitive information from customer lists, analyzing data, providing marketing assistance, providing search results and links (including paid listings and links), processing credit card payments, and providing customer service. They have access to personal information needed to perform their functions, but may not use it for other purposes.
Protection of Carter's Taxidermy and Others: We release account and other personal information when we believe release is appropriate to comply with the law; enforce or apply our Terms of Use and other agreements; or protect the rights, property, or safety of Carter's Taxidermy, our users, or others. This includes exchanging information with other companies and organizations for fraud protection and credit risk reduction. Obviously, however, this does not include selling, renting, sharing, or otherwise disclosing personally identifiable information from customers for commercial purposes in violation of the commitments set forth in this Privacy Policy.
With Your Consent: Other than as set out above, you will receive notice when information about you might go to third parties, and you will have an opportunity to choose not to share the information.
How secure is the information you collect ?
We work to protect the security of your information during transmission by using Secure Sockets Layer (SSL) software, which encrypts information you input.
It is important for you to protect against unauthorized access to your password and to your computer. Be sure to sign off when finished using a shared computer.
Tim Carter is an experienced taxidermist belonging to the Mountain West Taxidermy Organization and Montana Taxidermist Association. Taxidermy started out as a hobby for Tim when he was eight years old. He learned from watching his older brother; then went to school learning from an award winning taxidermist. Tim has also received awards for his work at the reginal and state level.
Tim is an avid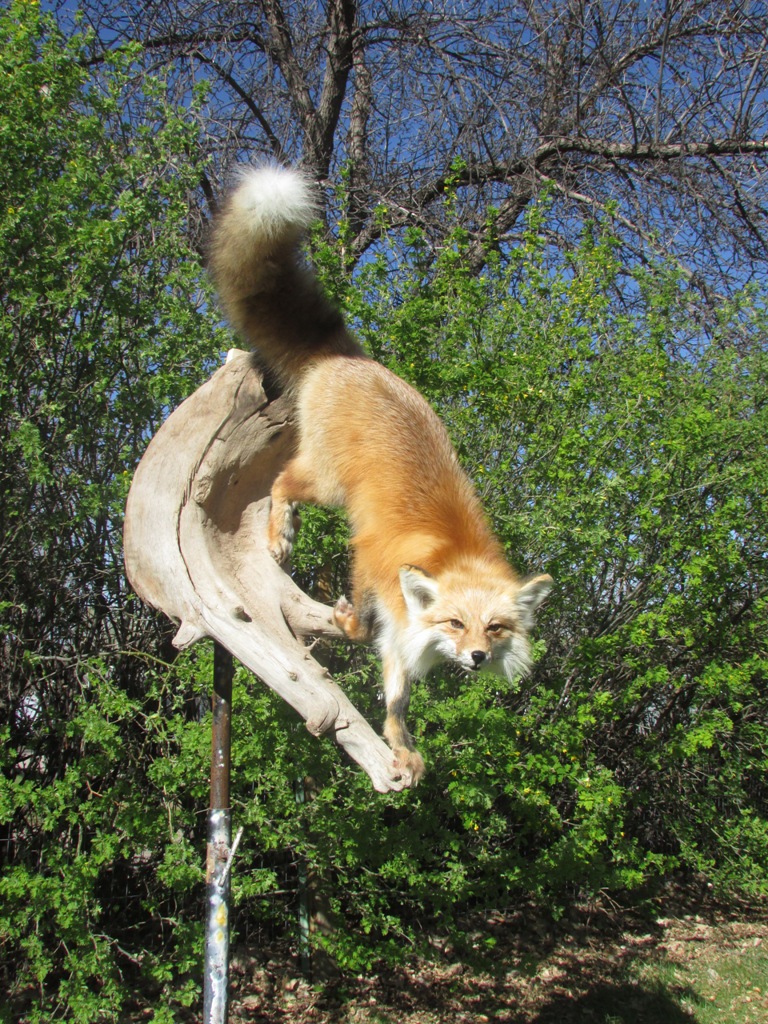 hunter and is passionate about preserving the natural beauty of every animal. His specialty is recreating that natural beauty in every mount. His expertise lies in the areas of upland birds, waterfowl, big game, fish, and small mammals. Tim takes pride in recreating that special moment during your hunt. Hearing your stories and envisioning your adventure helps him to capture that memory and preserve it for years to come.
Tim uses only quality materials in all the mounts that he crafts. He truly enjoys getting creative with each individual piece of art. Tim takes pleasure in recreating your hunting experience and pre
servi
ng your hunting memory.